solutions for your business
Velcro Companies adds ORIGINAL THINKING™ to these industries.
From the world's most recognized hook and loop technology to finished sub-assemblies and customized solutions. We put 50 years of experience to work every day in helping our customers achieve true product differentiation and operational efficiency.
Join us at Textile Innovation Week
ORIGINAL THINKING™ is in our DNA. Learn how we can power your footwear & apparel designs.
Removable Walls for Post-COVID Offices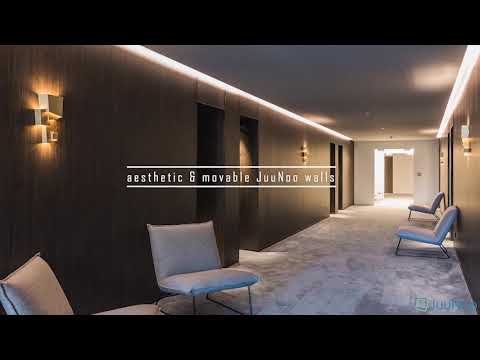 How Diaper Manufacturing Connects Parents Globally